Information


Mr Beery's Gallery - FUNHOUSE - games
Mr Beerys advertising art from this months ad in the Internet and some other shit.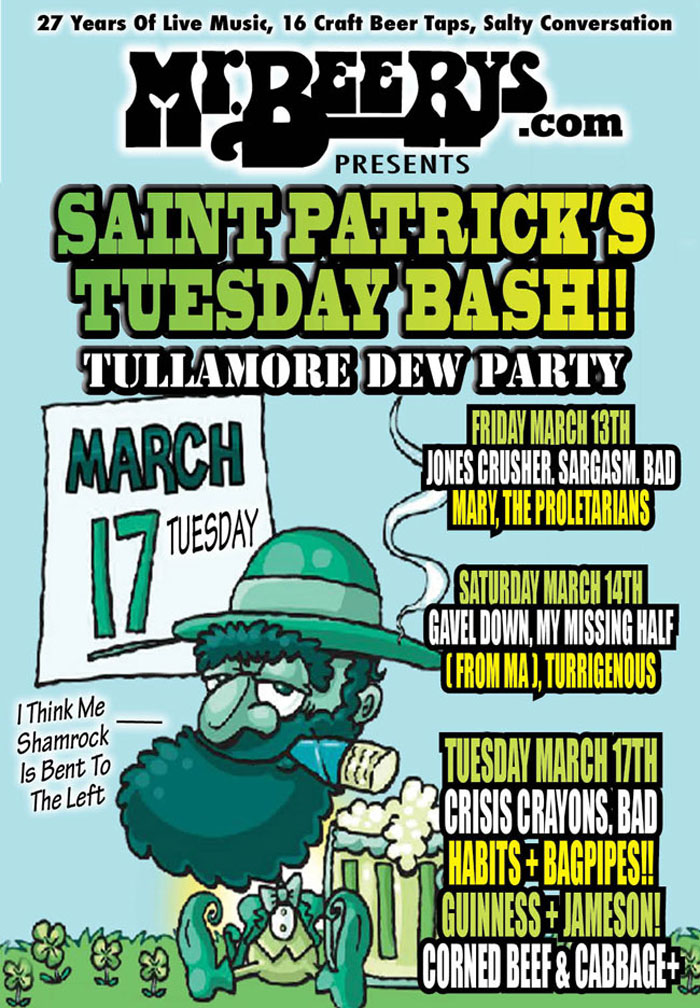 Can't see the MP4 videos? Click here and download the latest PC or Mac Quicktime software, Click the Q.....

.Cartoons are courtesy of Barry Goldberg ® 2012 B.Goldberg ©, a dear friend of Steve and a talented artist as you can see.
new ART news:
B-ART SECTION APPEARS ON THE WEB...
Well this section is called B-Art or Bar Art in it's long form. It's basiclly people who draw things at the bar. On napkins, Lotto tickets the back of a sleeping drunks t-shirt, whatever. Just do a doodle and if it is worthy Beer will conficate it and have the web guy put it up on the website like these pieces: