Information


all bands that play beery's! here is our equipment list...
the list of gear Beery has

backline list updated

Ok band members, if you are playing at Mr Beerys soon read through this list of gear we have and the gear you should bring with you to the gig night. It's all here and so is the contact e-mail to Mike our sound man if you have further questions. This has been updated on May 15, 2019

Mr Beery's blog | Facebook Posted July 14
Our backlinE
Updated july 14, 2023
This is list of musical eqipment that Mr Beery's has for live bands and other performers,
PA system:

Behringer X32 Compact Digital Console
2 EV 15 EKX 1500 watt Front of house speakers
2 powered monitors for front of stage Drum monitor
microphones:

3 DIRECT BOXES
2 e604s
5 Shure sm58
Kick and Snare Mic
2 Sennheiser e835

drumkit:

5 piece Tama Swingstar.
It is requested that all drummers bring their own cymbals and hardware
( snare stand cymbal stands kick pedal etc )
We have hardware which you are welcome to use in a pinch, but they are not the most heavy duty stands. So if your drummer is a really hard hitter, make sure he brings his own stands.
guitar cabinets

2 Marshall 4x12 cabinets. 8 ohm
NO HEAD FOR MARSHALL CABS IS PROVIDED. ( PLEASE bring your own head )
1 Marshall 2x12 mg100 dfx combo amps
1 park 1x12 combo amp
bass

Ampeg 4x10 cabinet with Behringer BX 4500H head
( Please bring your own keyboard stands)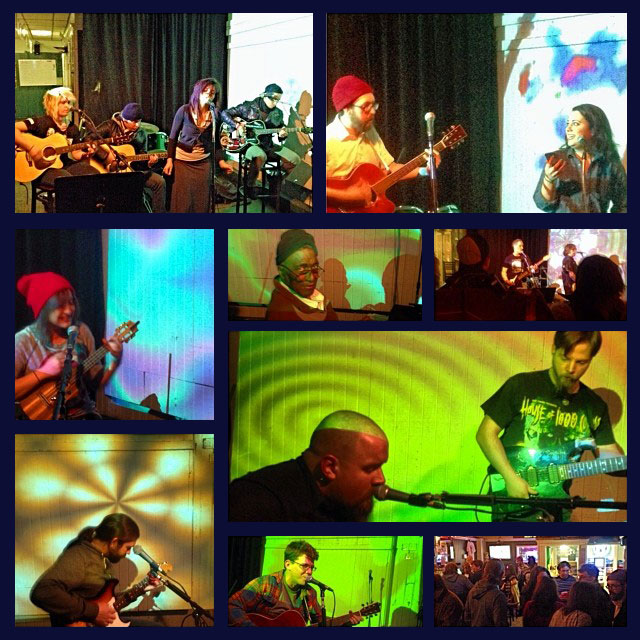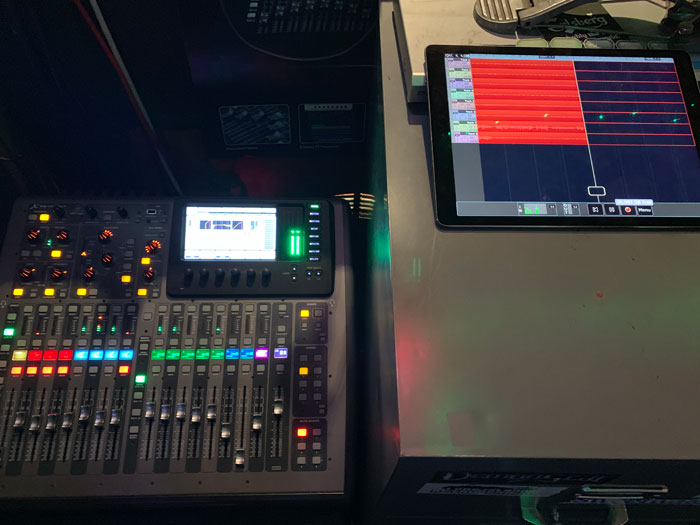 live recordings - available

A stereo CD recording of your performance is available for purchase,
please note the prices and formats that are available.
$30 dollars
2 track Audio Recording sent to your email the night of show. Board Mix thats quickly mixed to even out the tracks giving a decent recording of your set for reference.
$50 dollars
Individual Source wav files emailed via google drive. Each mic source sent on a mono wav file to your email, for use on your DAW at home to mix your own live album.
$300 dollars
Stereo cd mixed by our engineer. Direct wavs will be taken via apogee converters as well as overheads mixed down Via Trident 8t Console bussed to two neve 81380 channel strips
FREE - no charge
You're welcome to bring your own USB flash drive to get a quick 2 track digital board mix of your set. it won't be mixed for recording purposes so the Vocals will be a lot louder than the 2 track audio recording option listed above, but you're welcome to it if you bring a drive.
I usually have one or 2 extra on me, if I do its 20 dollars for a USB drive with a digital recording of your set.
For any recordings please contact mike at l azysundayrecords@gmail.com before your show to make sure we know you are looking to record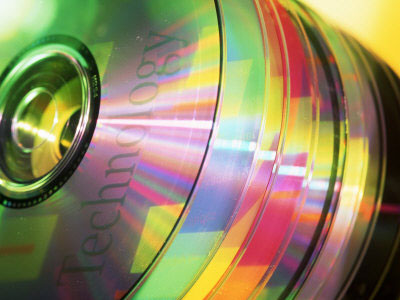 Gear is subject to change.  Please contact Mike at lazysundayrecords@gmail.com at least 24 hours before your show to make sure all gear needed is available for your show, if you plan on using any of our gear.  Thanks!
talk about it | updated July 14, 2023